Foundations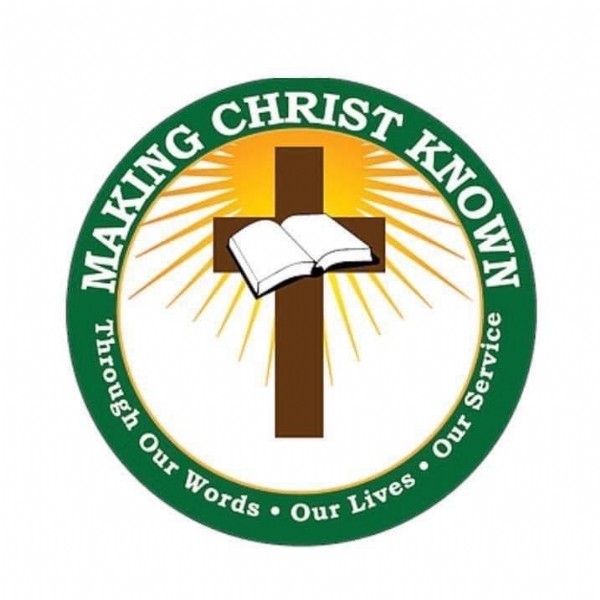 Mission: As baptized disciples of Jesus Christ, Pleasant Green Baptist Church makes Christ known through our words, our lives, and our service. We do the work of Christian ministry, express the love of Christ, and share the Gospel of Jesus Christ. Our commitment to Christ leads to lives being transformed, destinies being altered, and people accepting salvation.
Vision Statement: Through our innovations and improvements, Pleasant Green Baptist Church will become a multicultural church that is biblically based and wholistically impactful.
Core Values:
Center on Christ
Collaborate as a community
Concentrate on coordination
Create an environment of worship, word, diversity, and fellowship
Cultivating disciples and discipleship
Commission for evangelism and Christian education
Motto: We continually love, compassionately care, and humbly share.